Company Background
Gauden Exterminating is a locally owned structural pest control contractor. We truly understand that your home is more than just a structure and that your place of business is more than just a commercial building. We've spent the last 15 years assisting homeowners, businesses, and the real estate community fulfill their structural pest control needs. We look forward to earning your business.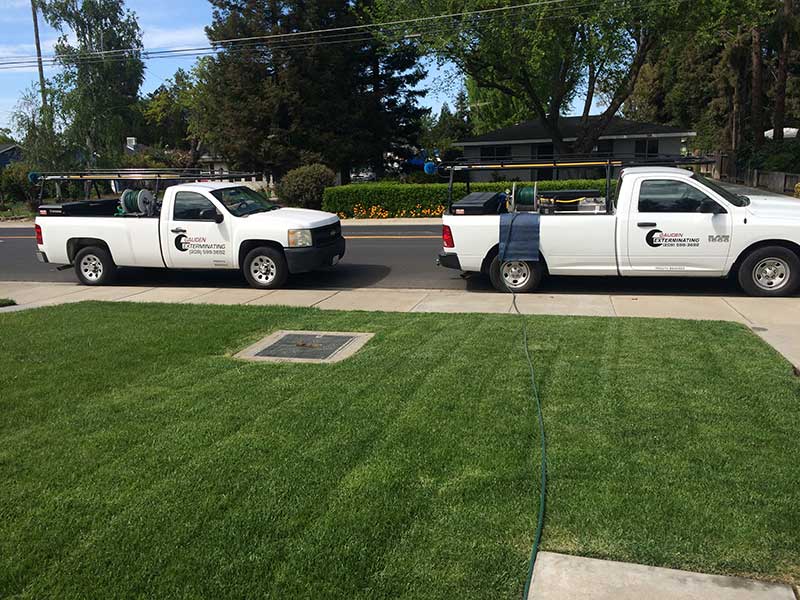 ---
Meet The Owner
Hello, I'm Dave Gauden, owner and operator of Gauden Exterminating. I've been in the pest control industry my entire adult life. The summer after high school graduation, I responded to a help wanted ad for a termite crewman. Fast forward 33+ years and here I am, still killing bugs and still enjoying it. My favorite phrase for my crew is, "You don't have to fumigate, you get to fumigate!"
I've lived in the Central Valley since the early 90's. My wife and I raised two wonderful children in Ripon which remains our hometown today. I truly strive to have my faith in Christ shine through my personal life and my business dealings. If you've made it this far, I hope I've conveyed my dedication to structural pest control, but more importantly that my family is the center of my life.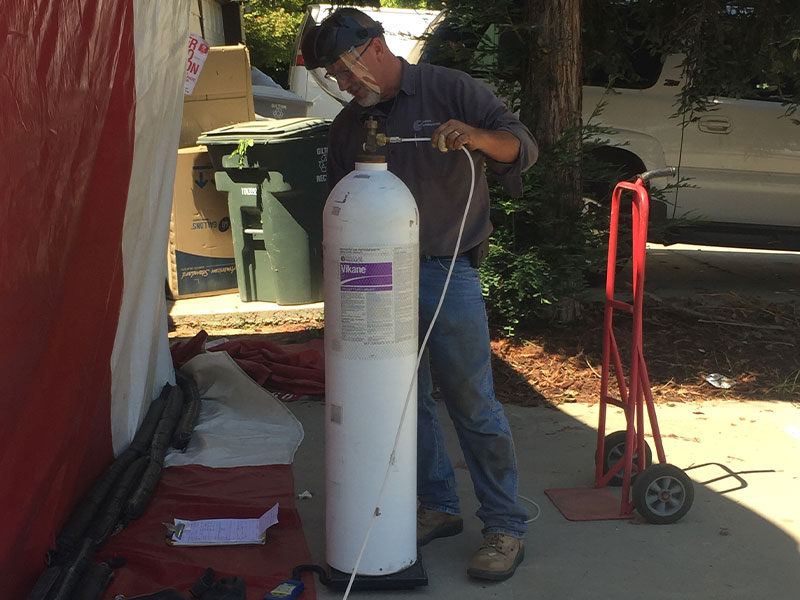 ---
Our Promise
We've often been advised to change our name from Gauden Exterminating to Gauden Pest Management or Pest Control based on how the public may perceive the service. We've resisted this because exterminating is at the core of what we do. We will strive to limit our impact on the environment while providing you, the customer, with the highest standards of fumigants, insecticides, termiticides, and baits. No tricks, gimmicks, or greenwashing: just good old-fashioned service with guarantees that exceed industry standards at a quality price.
---
Affiliations & Licensing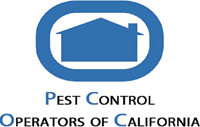 Pest Control Operators of California (PCOC)
PCOC keeps members up-to-date on new materials, procedures, laws, and precautions - and also works closely with the state's Structural Pest Control Board and Department of Pesticide Regulations to help shape regulations that protect the credibility of our industry and the safety of our customers.
---
Fully Licensed
OPR #9053
B846523
PR. 5674
QAL147418