Pest Control
We offer residential and commercial pest control services. We understand each situation is unique and requires a service plan to fit your particular needs. We offer our commercial pest control accounts one time treatments or custom pest control services. Call us today to discuss what will protect your property the best. We are happy to provide a free estimate.
Rates
We share our prices because they reflect the cost of our service and we don't feel the need to schedule a meeting to qualify them. No high pressure commissioned sales reps: just honest estimates.
Please note above prices are based on 2,000 sq. ft. or less. Bed Bugs, German Roaches, and heavy infestations of any sort will require additional fees.
What We Offer
We provide solutions for rodents, bed bugs, landscape pests, and more. Landscape pests are an add-on to an annual pest control agreement, or billed as a single separate service. Call our office or ask your technician about our services.
Rodents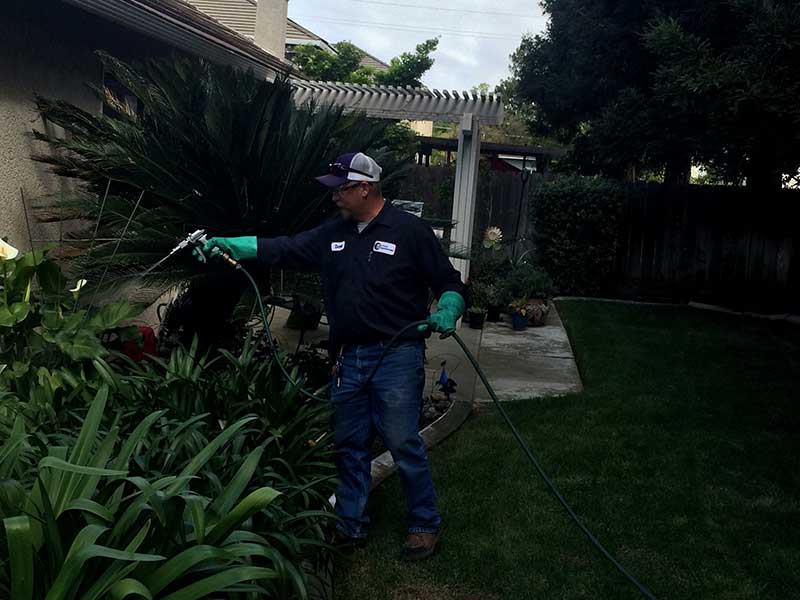 Treatment
Gopher Damage